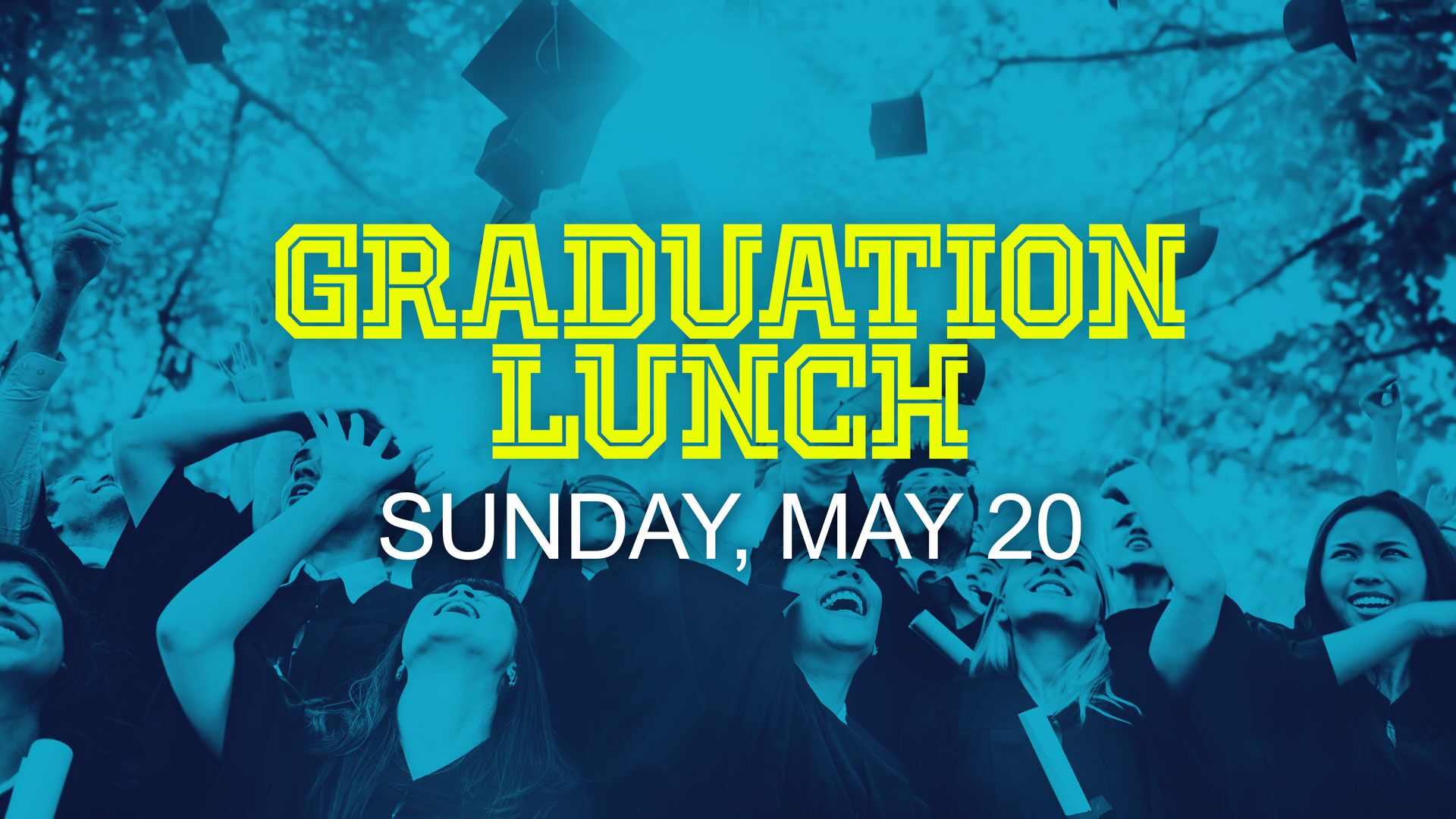 Please join us for dinner and fellowship as we celebrate the graduating class of 2018!
Banquet Information
There is no charge for the graduate and 2 guests attending with him or her. Each additional guest over the age of 3 is $8.
Worship Service Information
Our Graduation Recognition service will be Sunday, May 20th.
We will need 3 pictures to use for the slide show presentation during the worship services. (i.e. baby, elementary, senior picture) Please email them to shannonworley@ebenezerbaptist.com with the graduate's name in the subject field. If on a disc, you may drop them by the church office. The deadline to email pictures is May 14th.
You will need to be present for both services on Sunday, May 20th. Meet in the front lobby of the church with cap and gowns already on at 8:45 and 10:15.
Optional Add-Ons
1st Guest at No Charge: $0
2nd Guest at No Charge: $0
Guest: $8
Guest Under the Age of 3: $0